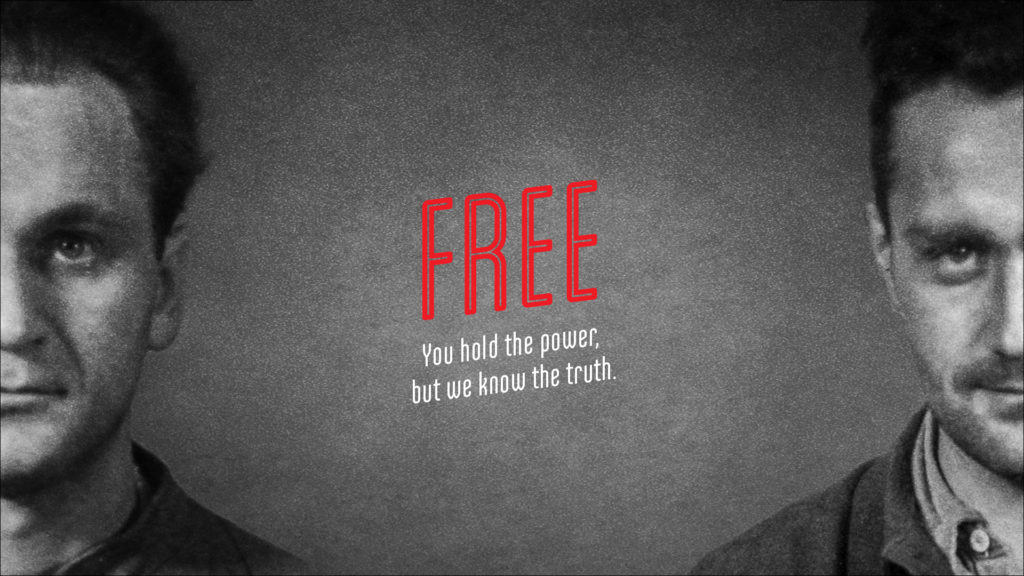 "Free" is a documentary about how a person can change the world, as long as they are not doing it alone.
The story of friendship between Silvester Krčméry and Vladimír Jukl, dubbed "Generals of the Secret Church", who played a significant role in the fight against totalitarianism in Czechoslovakia. They were already critical of the Slovak state (1939–1945) and were involved in the Slovak National Uprising. After the onset of communism, they were persecuted and spent many years in prison. Nevertheless, they continued their activities after their release. They founded circles, small enclaves of freedom where people could think freely and live in their faith. They distributed literature banned by the regime, published samizdat, organised petition events, pilgrimages, and rallies. The culmination of their efforts was the Candle Manifestation, which was attended by thousands of people who protested non-violently against the communist regime. The whole world became aware of their actions. Not long after, their movement was actively involved in the Velvet Revolution.
The film tells the story of Christian dissent against the backdrop of the 20th century in Slovakia. At the same time, it is a story of a search for personal, inner freedom that can be preserved in every regime and under any circumstances.
FREE | documentary | 80 min. | SK | 2022 | director: Slavomír Zrebný
Krčméry's speech in court
"You hold the power, but we know the truth.
We do not envy you that power, nor do we desire it; the truth is enough for us.
For it is greater and stronger than the power. But those who have the power think that they can suppress the truth, kill it, or even crucify it. But the truth has always risen from the ashes, and it will rise again."
The famous defence of Silvester Krčméry, which he delivered on 24 June 1954 in court in Trenčín after two years of torture.
Krčméry was 29 years old at the time of the speech. He was sentenced to 14 years in prison.
You can read the full speech here.
Written and Directed by:
Slavomír Zrebný
Cast:
Silvester Krčméry, Vladimír Jukl, František Mikloško, Vladimír Krčméry, František Neupauer, Miroslav Klobučník, Juliana Gubišová, Jozef Brodňanský
Narrated by:
Anna Čonková
Producer:
Kristína Majorošová
Director of Photography:
Timotej Križka
Edited by:
Slavomír Zrebný, Branislav Gotthardt, 
producent:
Branislav Gotthardt
Produced by:
gotthardt film, s.r.o., Ústav pamäti národa, RTVS
Special, shortened 30-minute version of film available for educational purposes.
If you are interested in incorporating the film into your study plan, please contact us at filmslobodni@gmail.com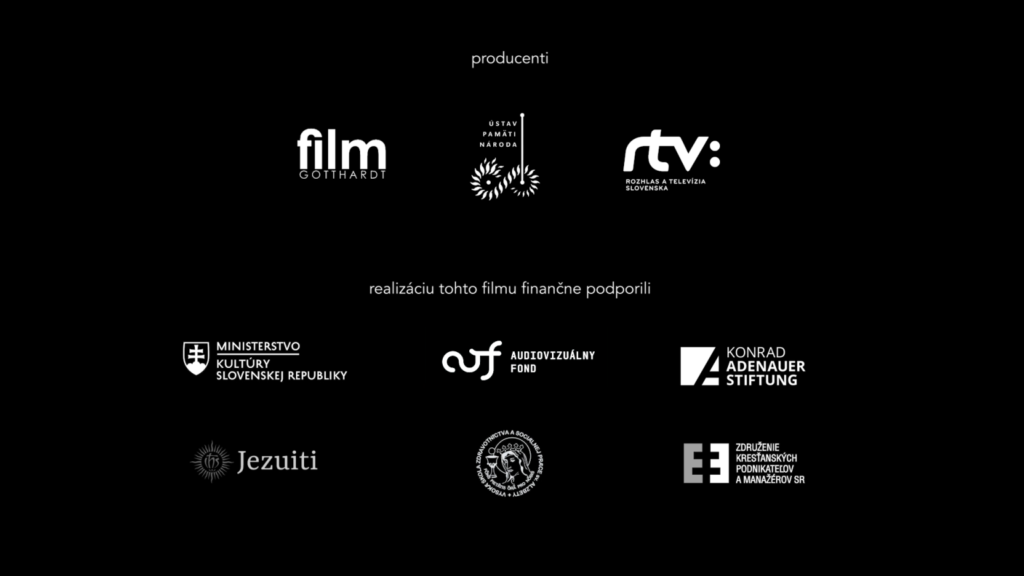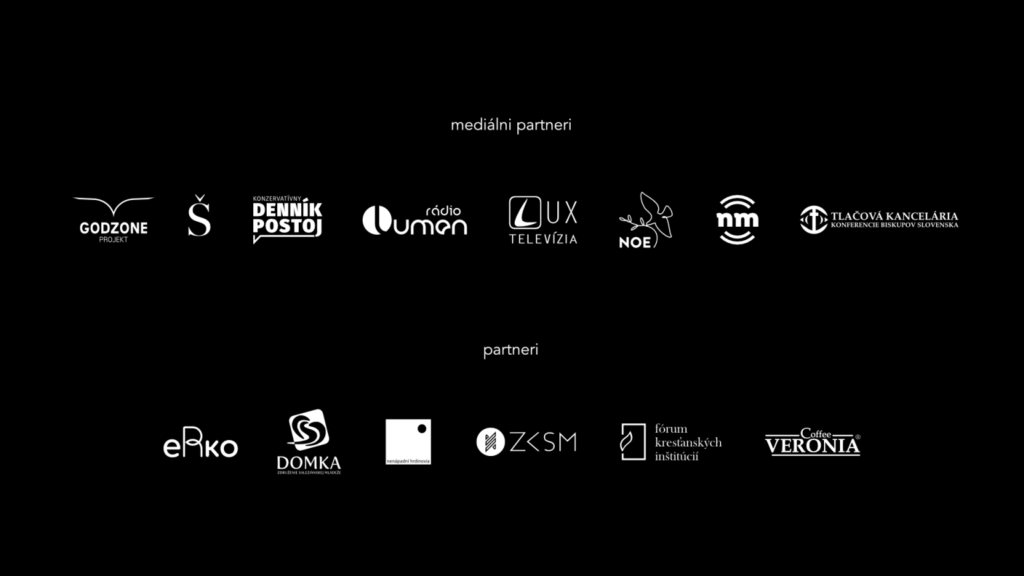 All rights reserved. Use of images without the permission of website administrator is prohibited.